Interior Design Services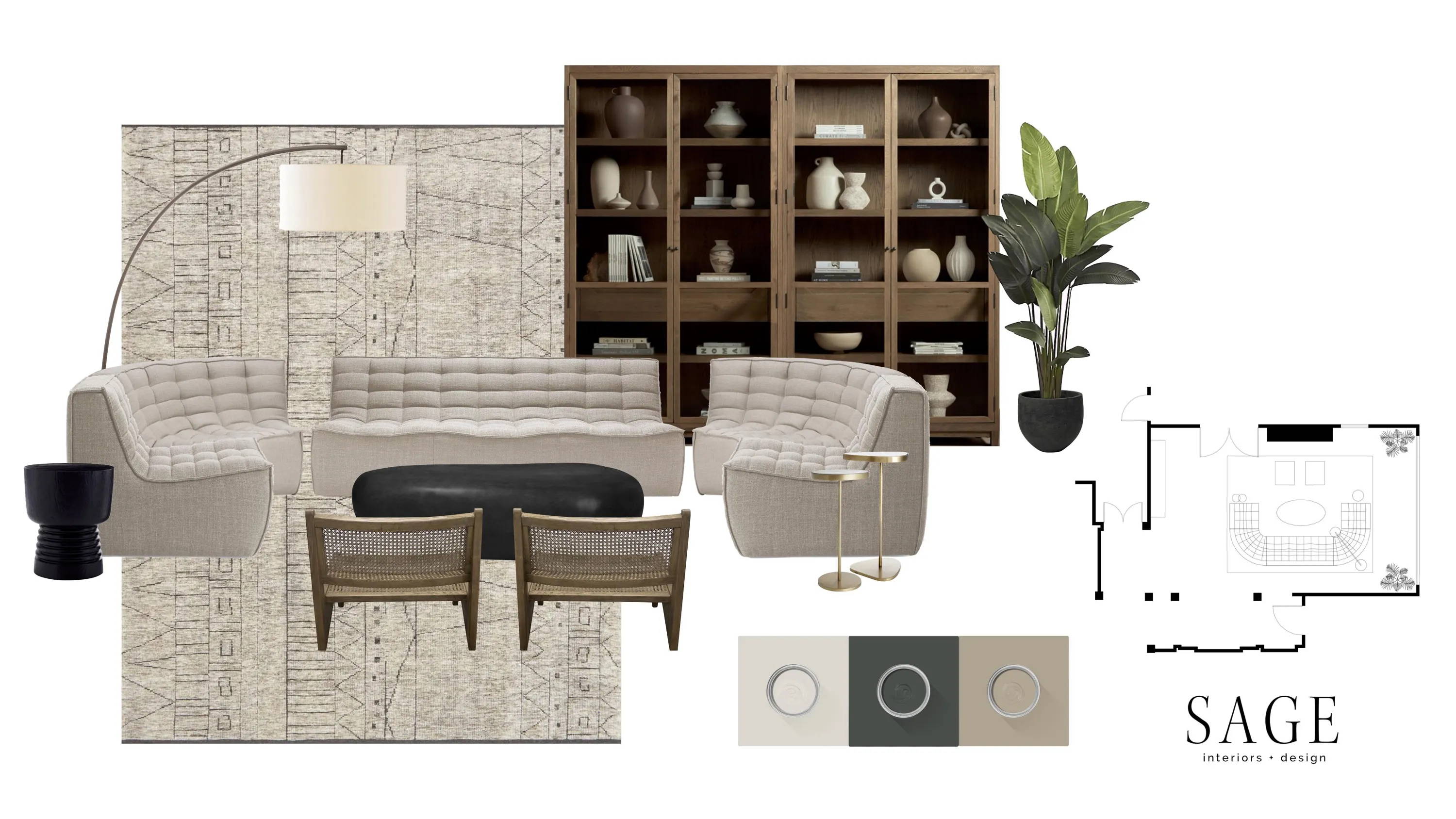 Transform Your Home with Sage Interiors
Complimentary Design + Styling Services
How
Sage Interiors

Design Services Work
1. Tell us about your project.
2. Consult with our design team.
Receive a FREE consultation and meet with your personal designer to talk ideas, hammer out details, and get answers to your questions. All you need to do is connect with us and we'll take care of the rest!
3. Receive & approve your design.
See your space transformed in a scaled design schematic. Choose the pieces you love. Swap out any you don't. We will place the order for you!
4. Live in your dream home.
We carefully deliver into your home and stage each piece so the design is perfect and complete. Our trusted team helps you through each step, so you can fall in love with where you live.
Sage Interiors Design Services Include: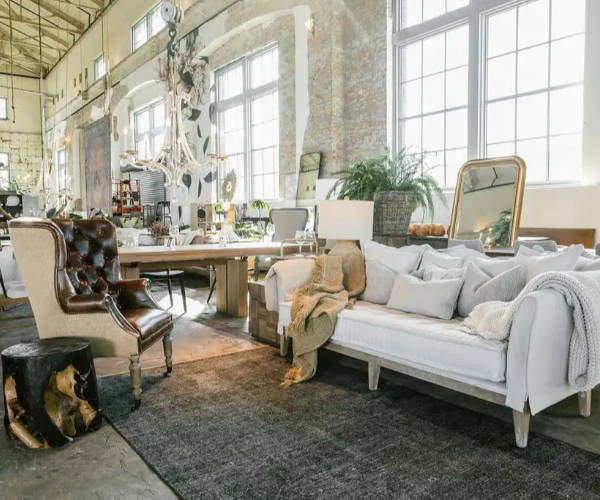 Visit our Heritage Gallery in Tacoma to understand your project needs and personal style.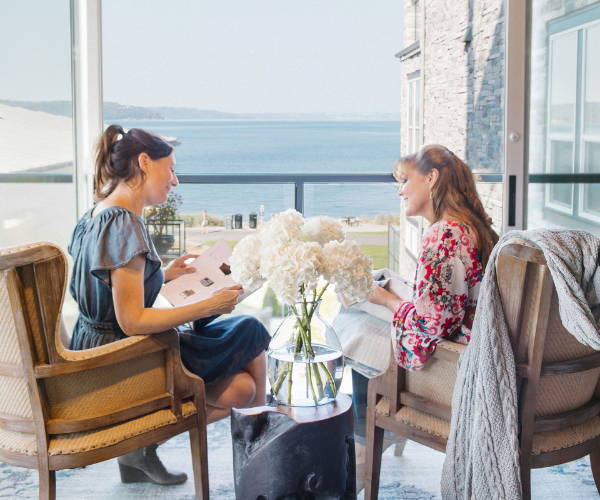 In-home consultation with your personal interior designer.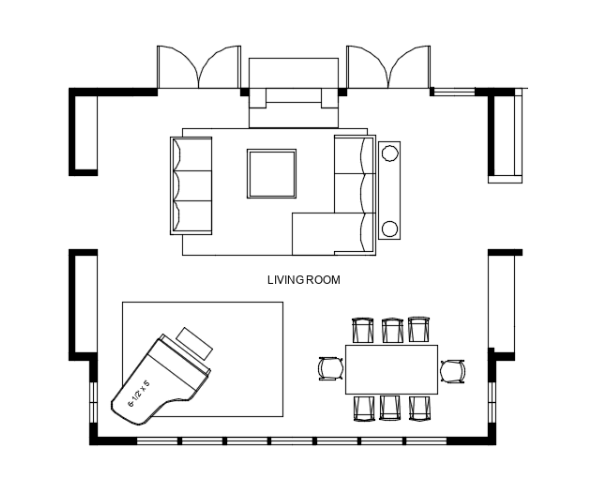 Receive a scaled furniture and spatial planning layout including lighting, decor and art.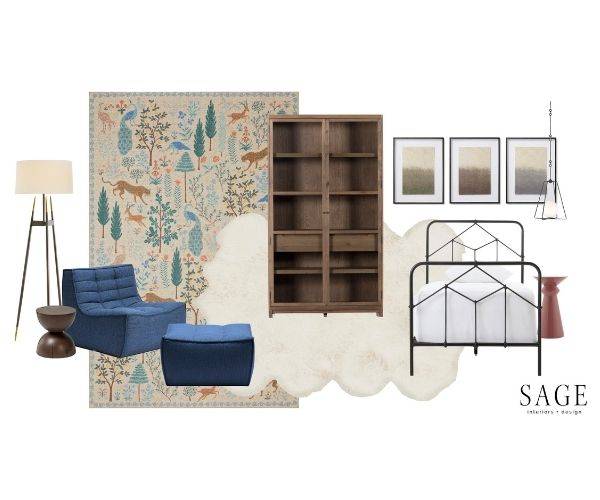 Curated shopping list with styling instructions and ideas.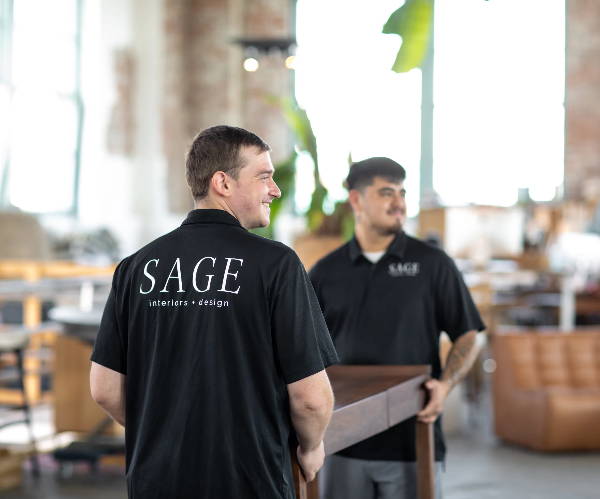 Exceptional white-glove delivery and personal home styling.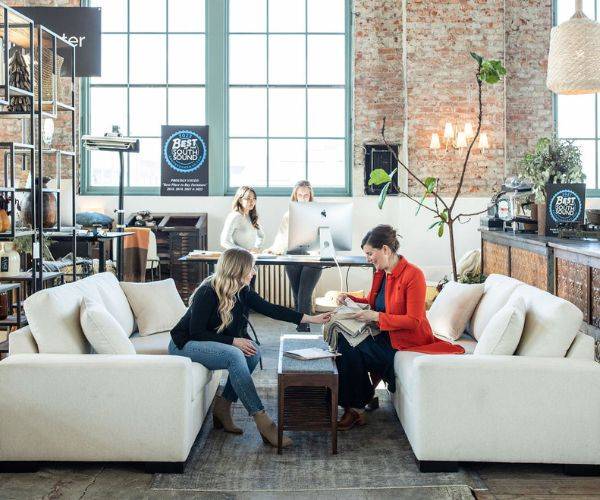 Custom fabric, paint color, and wallpaper recommendations.
Select Interior Design Projects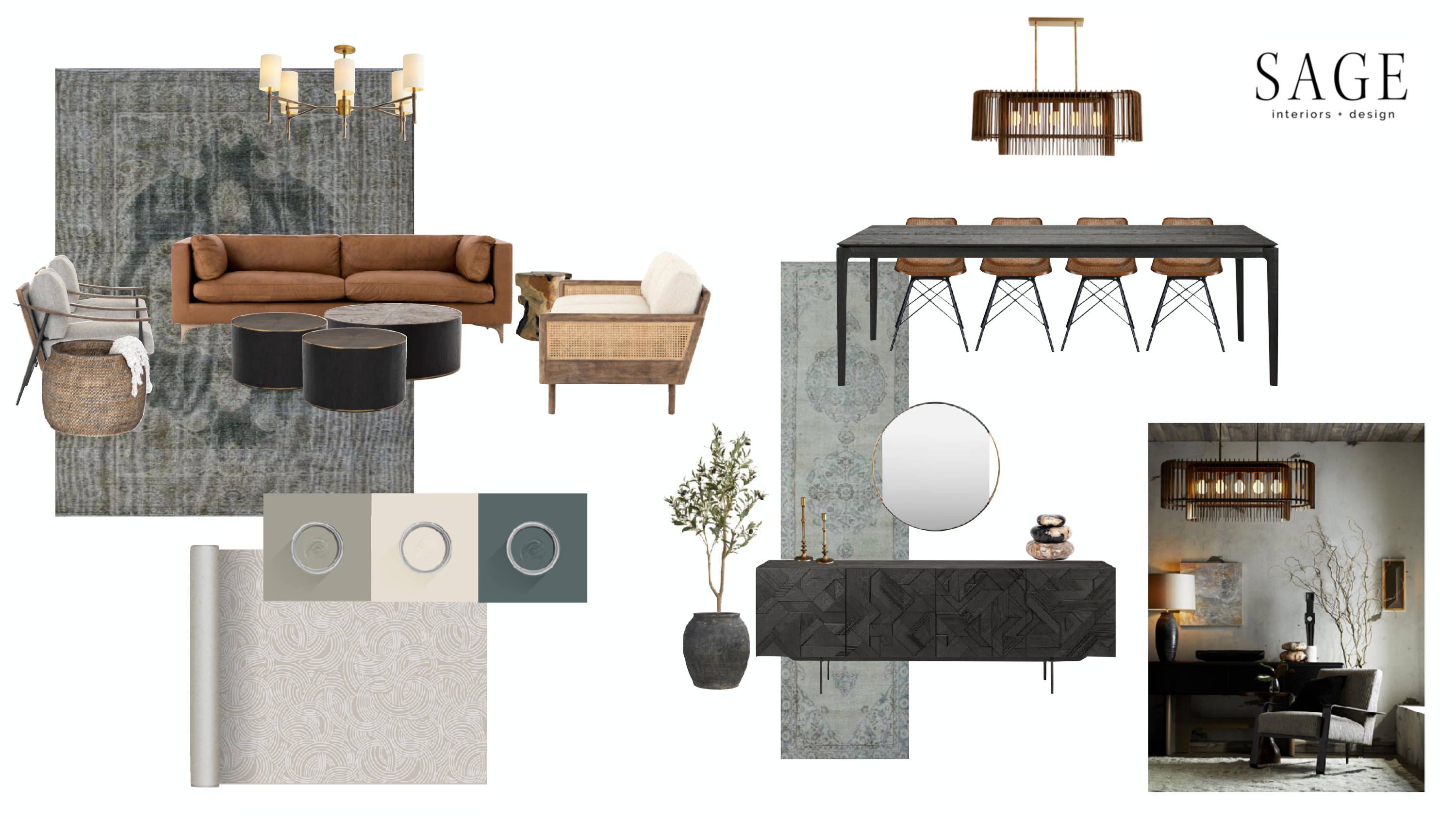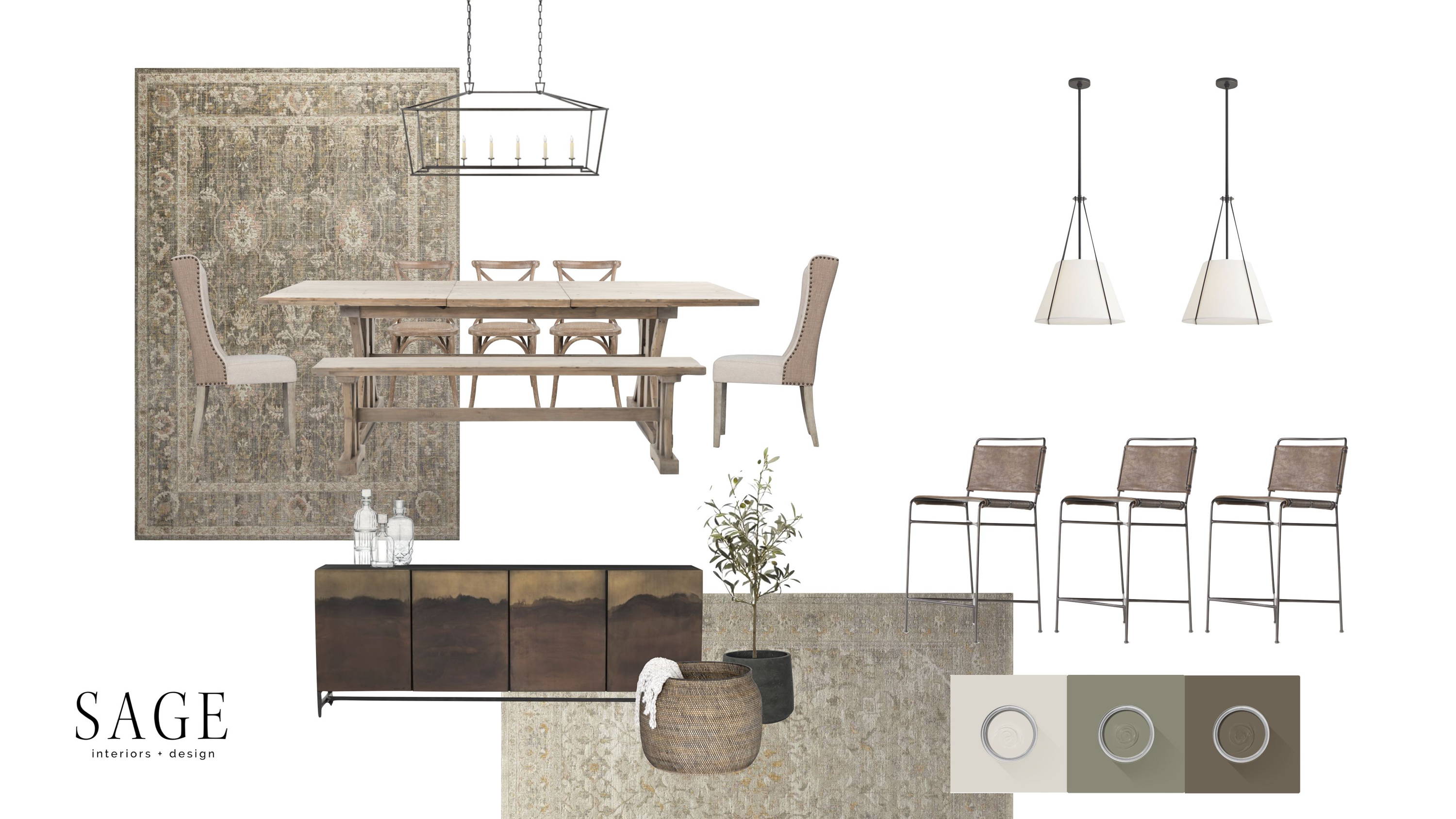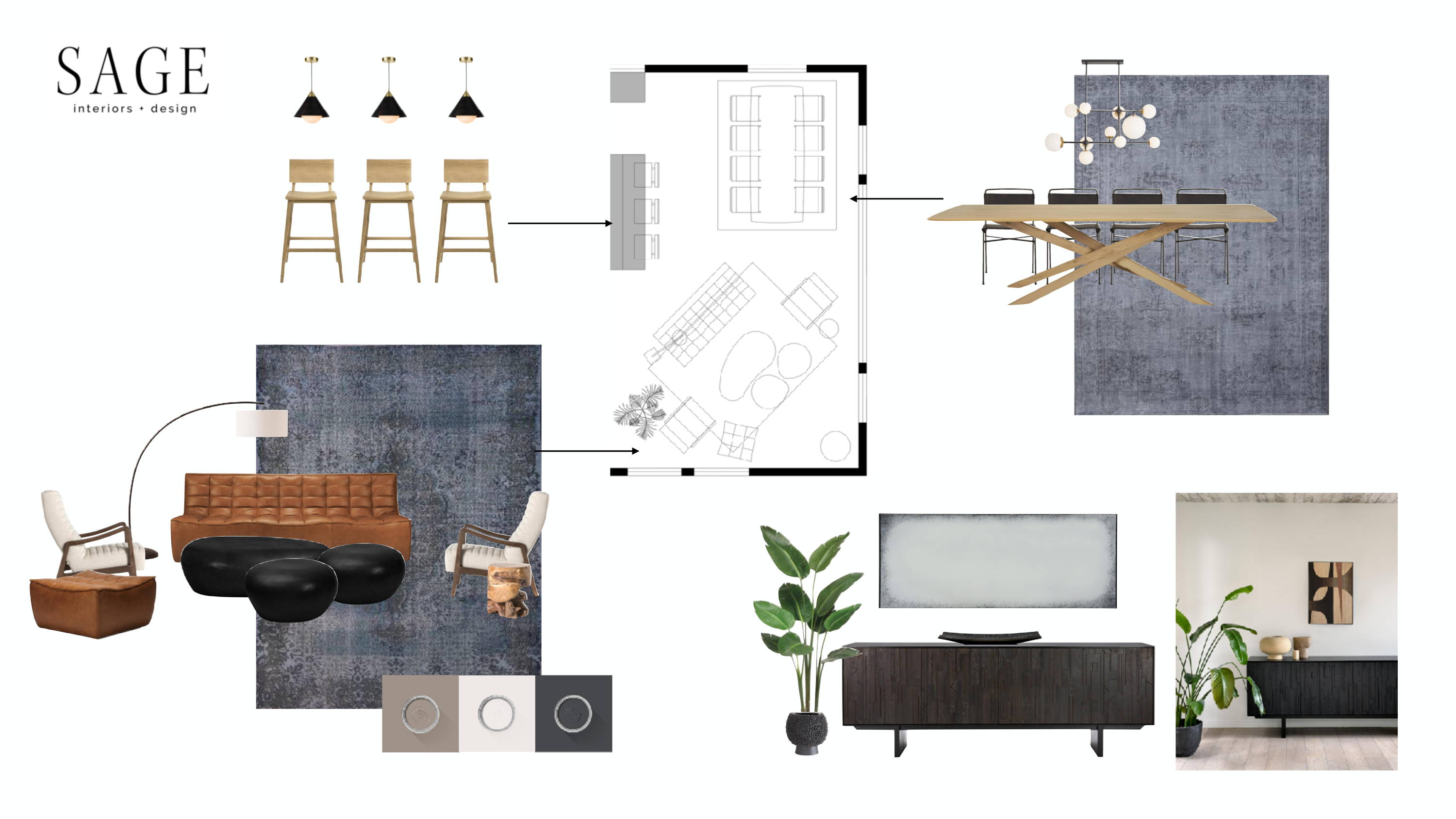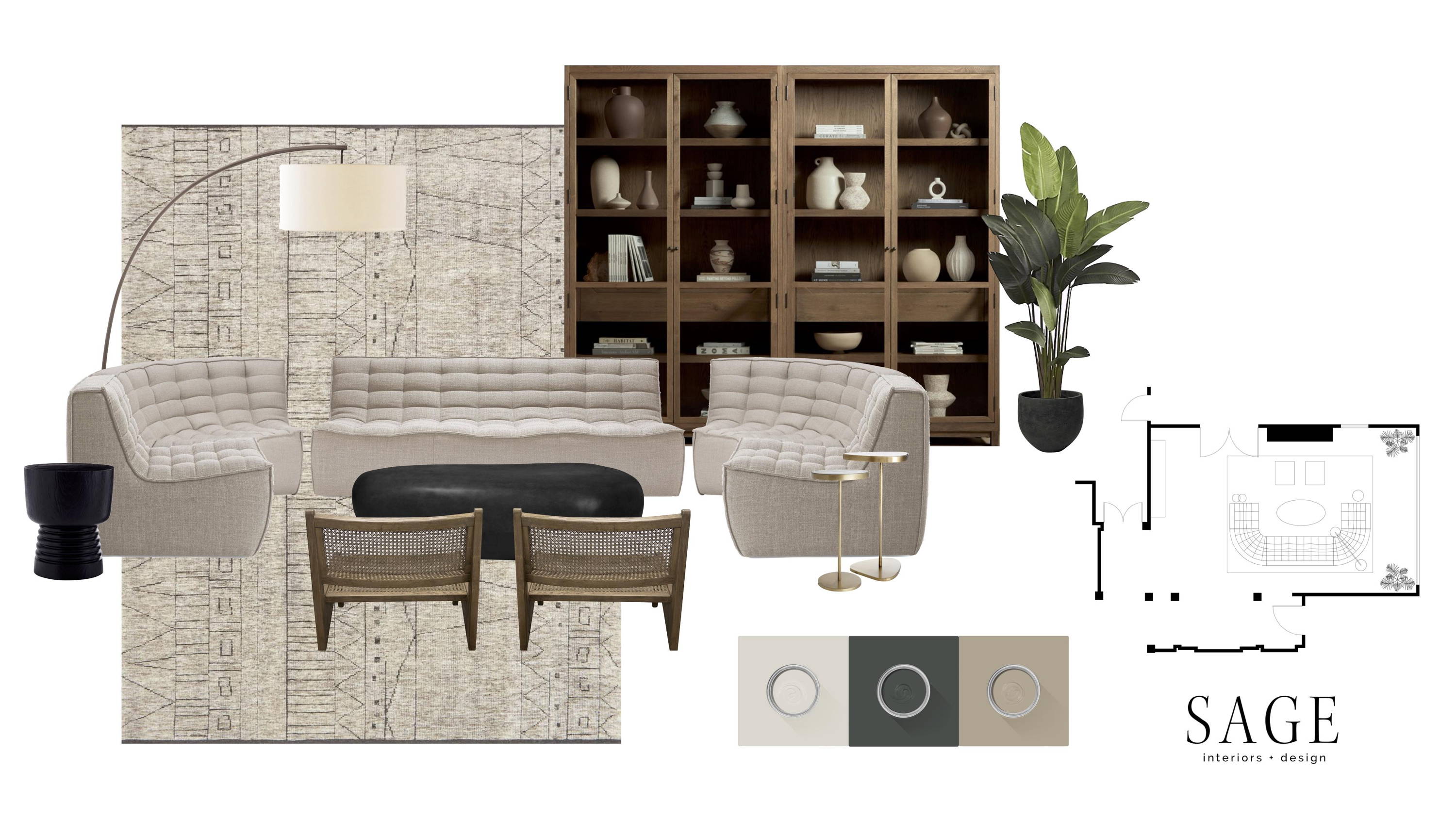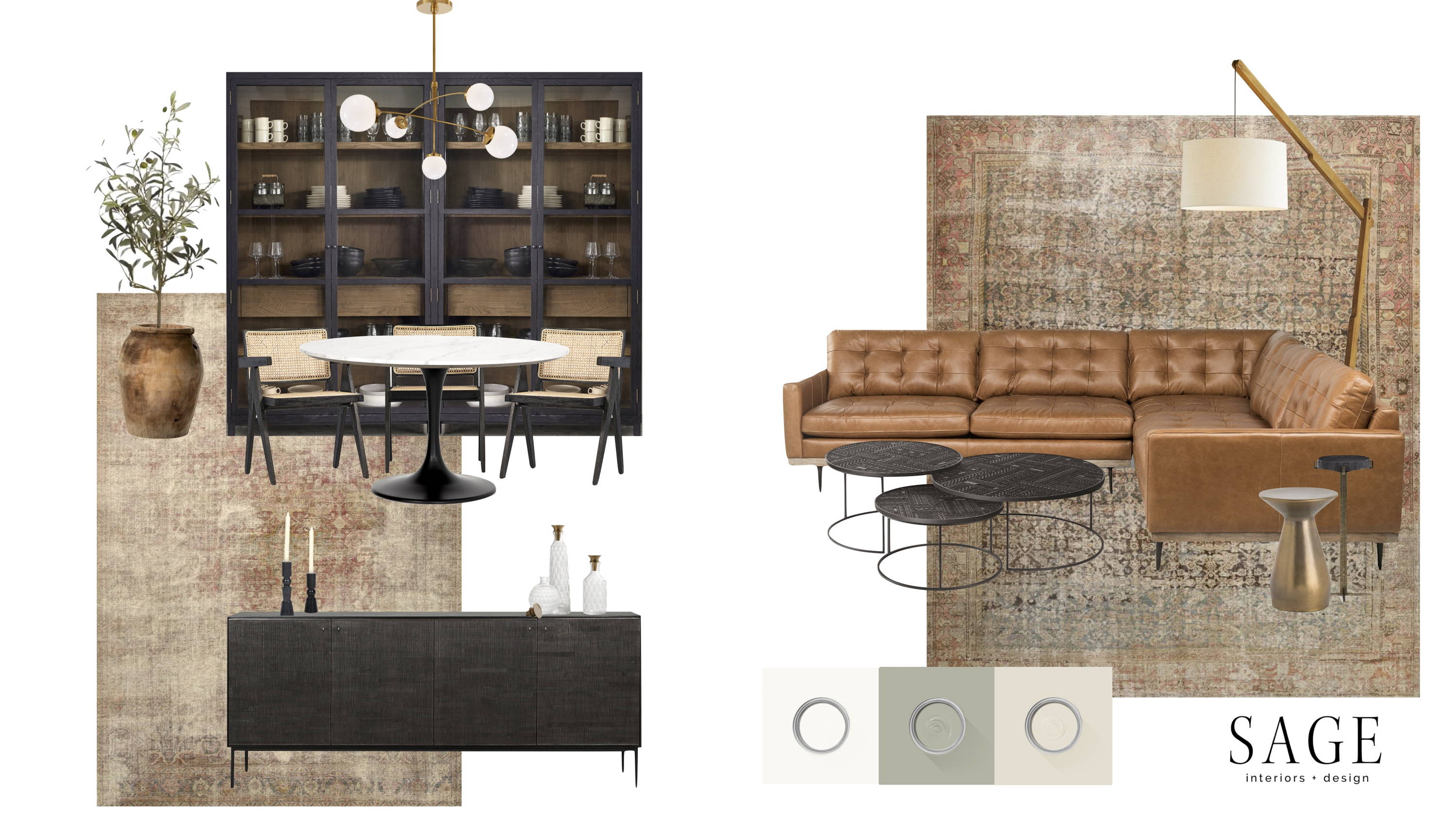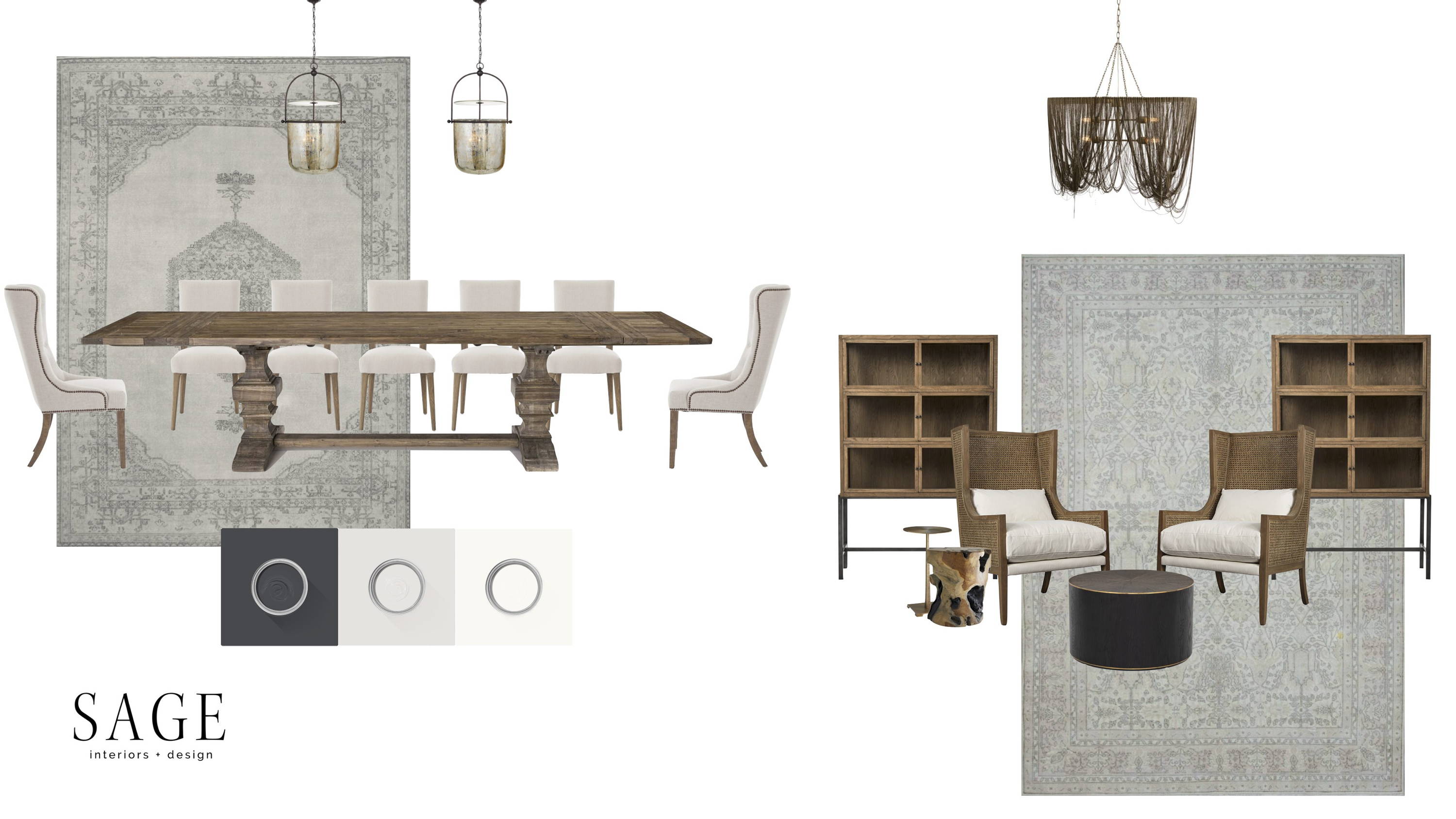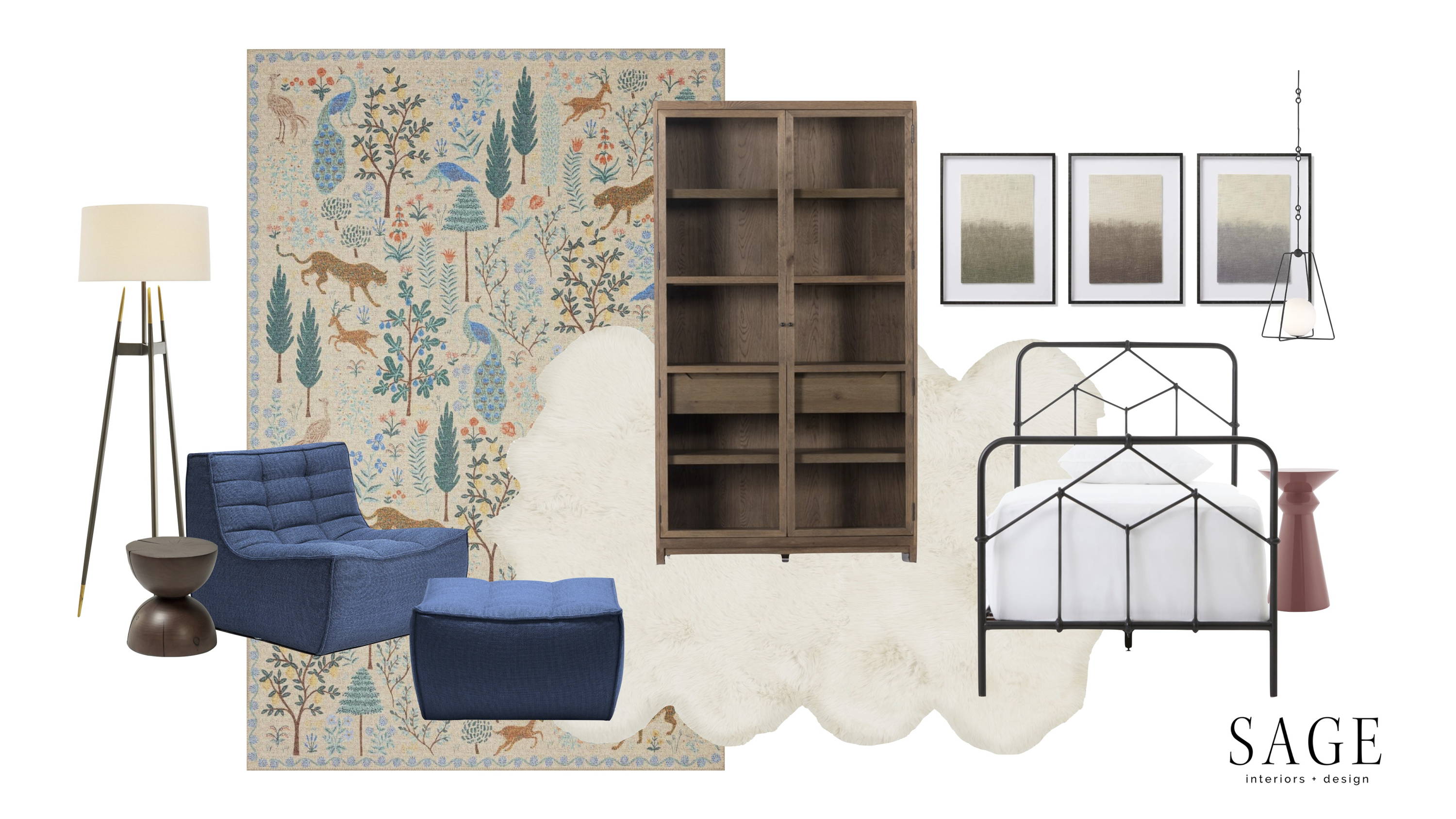 Transform your home with Sage Interiors Complimentary Design + Styling Services. Meet our fabulous award-winning team and learn about their favorite design styles, what keeps their design wheel spinning, and their passions for deeply understanding their clients to creating a beautiful custom look they will love!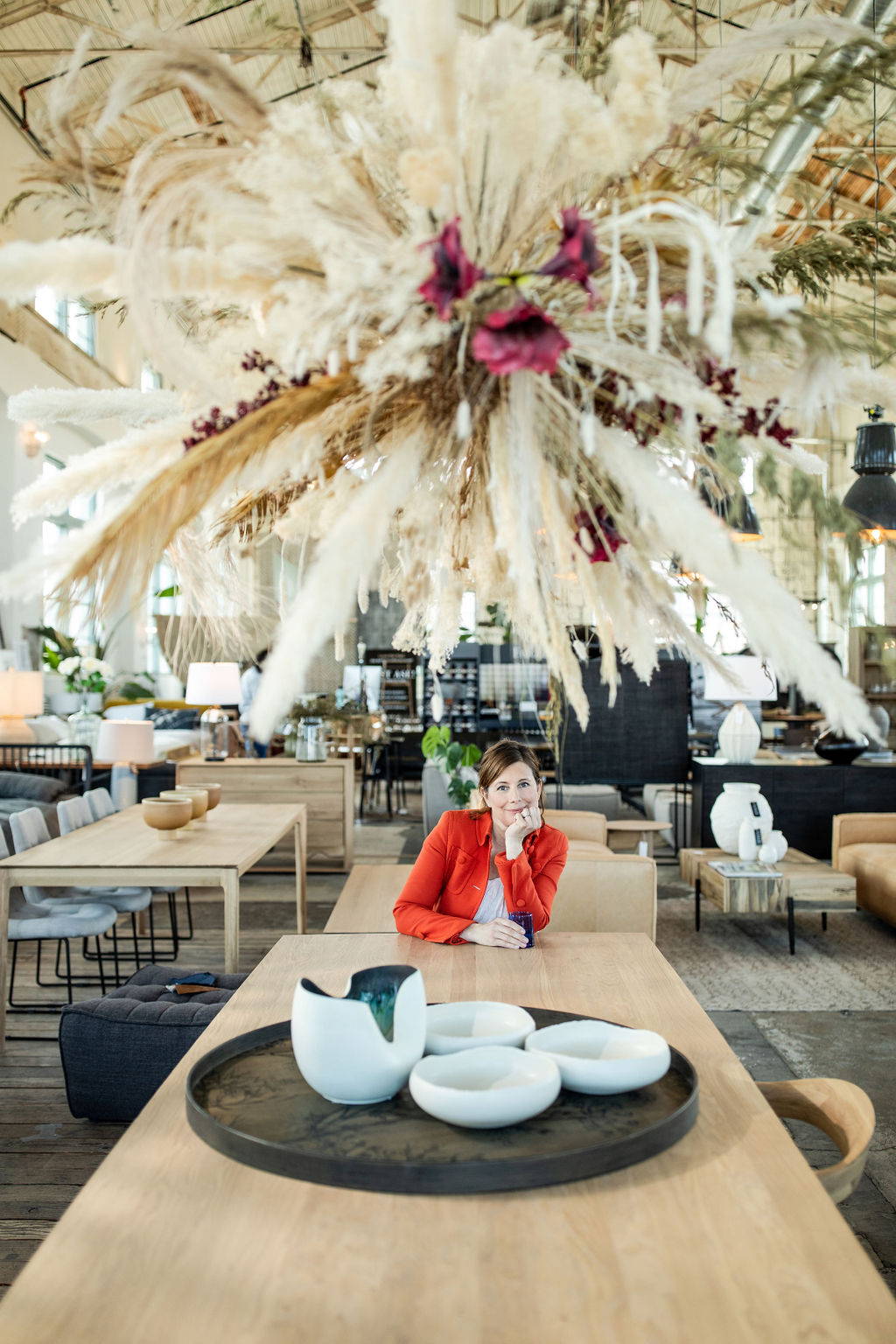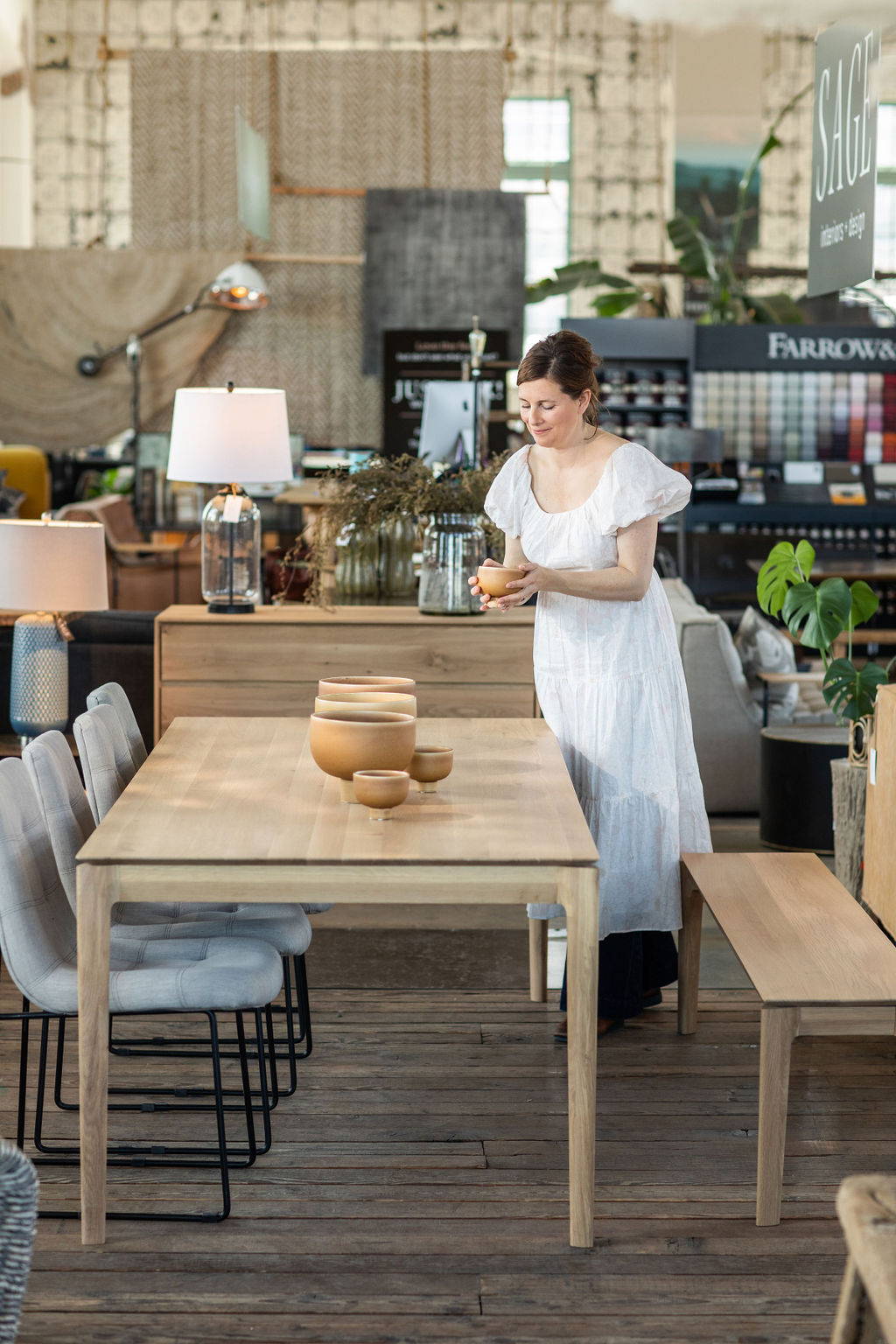 My mission has always been to share my love for sustainable and timeless design with others and help them create homes that are uniquely their own. I've curated Sage Interiors' signature collections, furnishings and decor to provide a wide range of styles and options so you can add a little eco-chic and sustainable luxury to your life, whether you're a busy parent, an inspired student, a business tycoon, or an empty-nester. I am proud to be a guiding hand to my clients and help them not only discover their personal style, but to bring it to life through our fabulous collections, unique pieces from soulful makers, and our fantastic delivery team.
I received my Bachelor of Fine Arts from Savannah College of Arts and Design with a focus in Furniture Design. Craving a more global design perspective, I furthered my education, moving to Florence, Italy to achieve my Master of Arts at the Florence Institute of Design International.

Celebrating the subtleties of a person, their individual style, and the products that fill their lives are what originally drew me to furniture design and what continues to pull me towards home interiors. At Sage we understand that life is made up of bigger pictures and finite details; I feel the design of your home should embrace both whole-heartedly. Amplified by the architecture and cultures I encountered while living abroad, I design to create authentic spaces in which someone walks into their home and instantly feels like the truest version of themselves.

Every design experience at Sage is unique as no one person is the same. Appreciating clients for exactly who they are is what allows me to approach each space with fresh eyes and a tailored vision.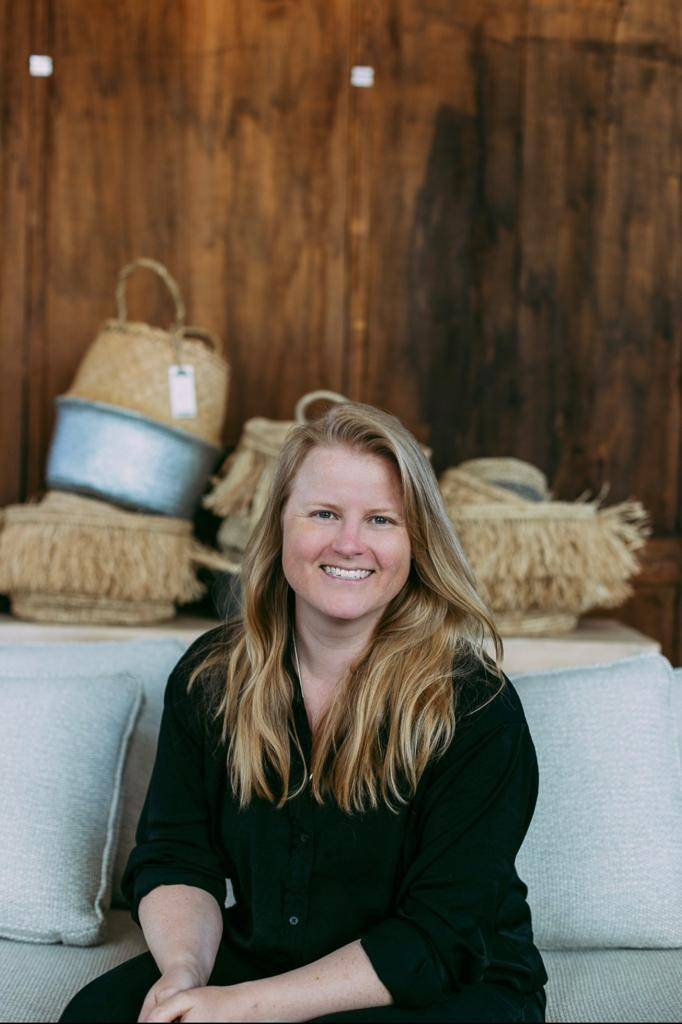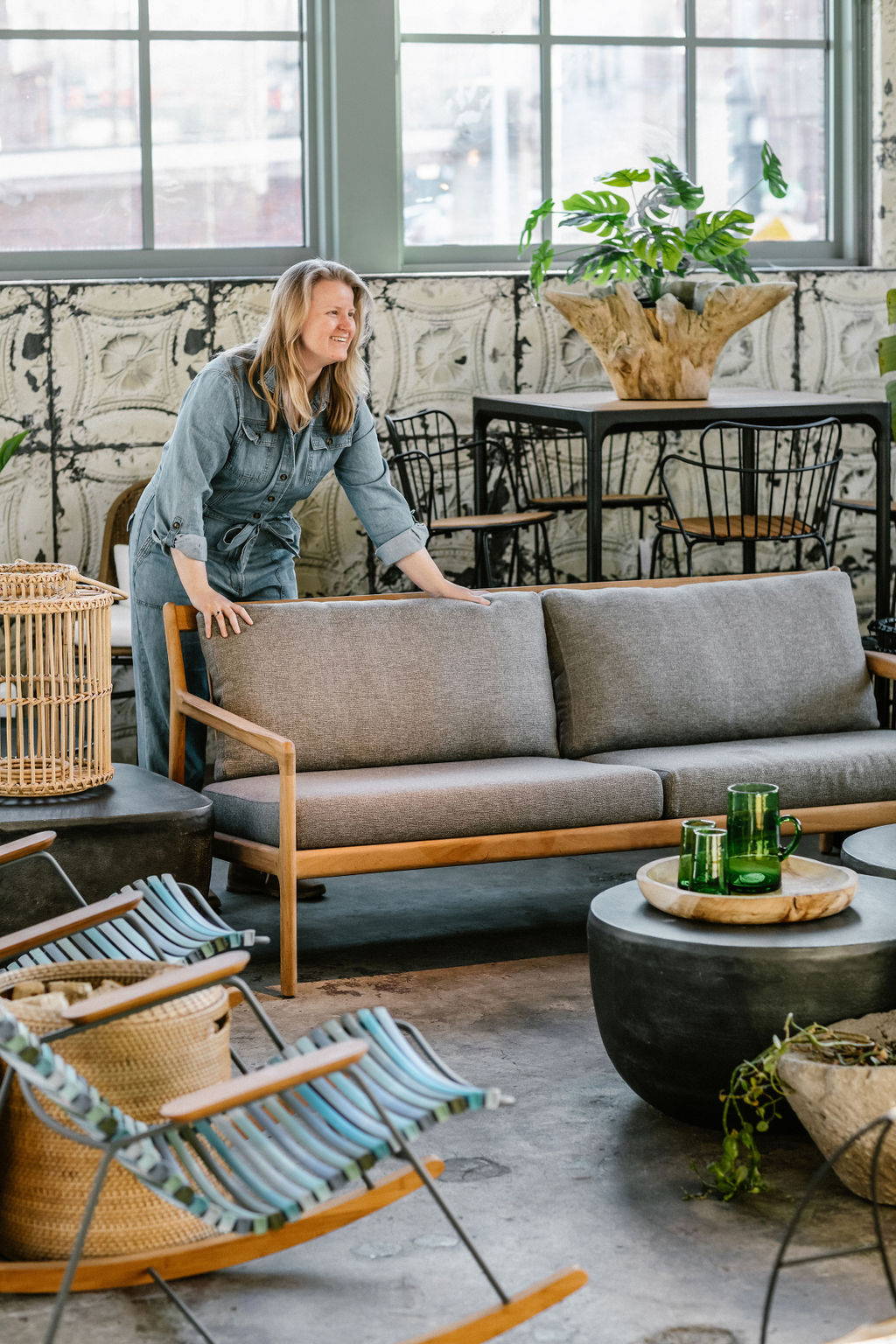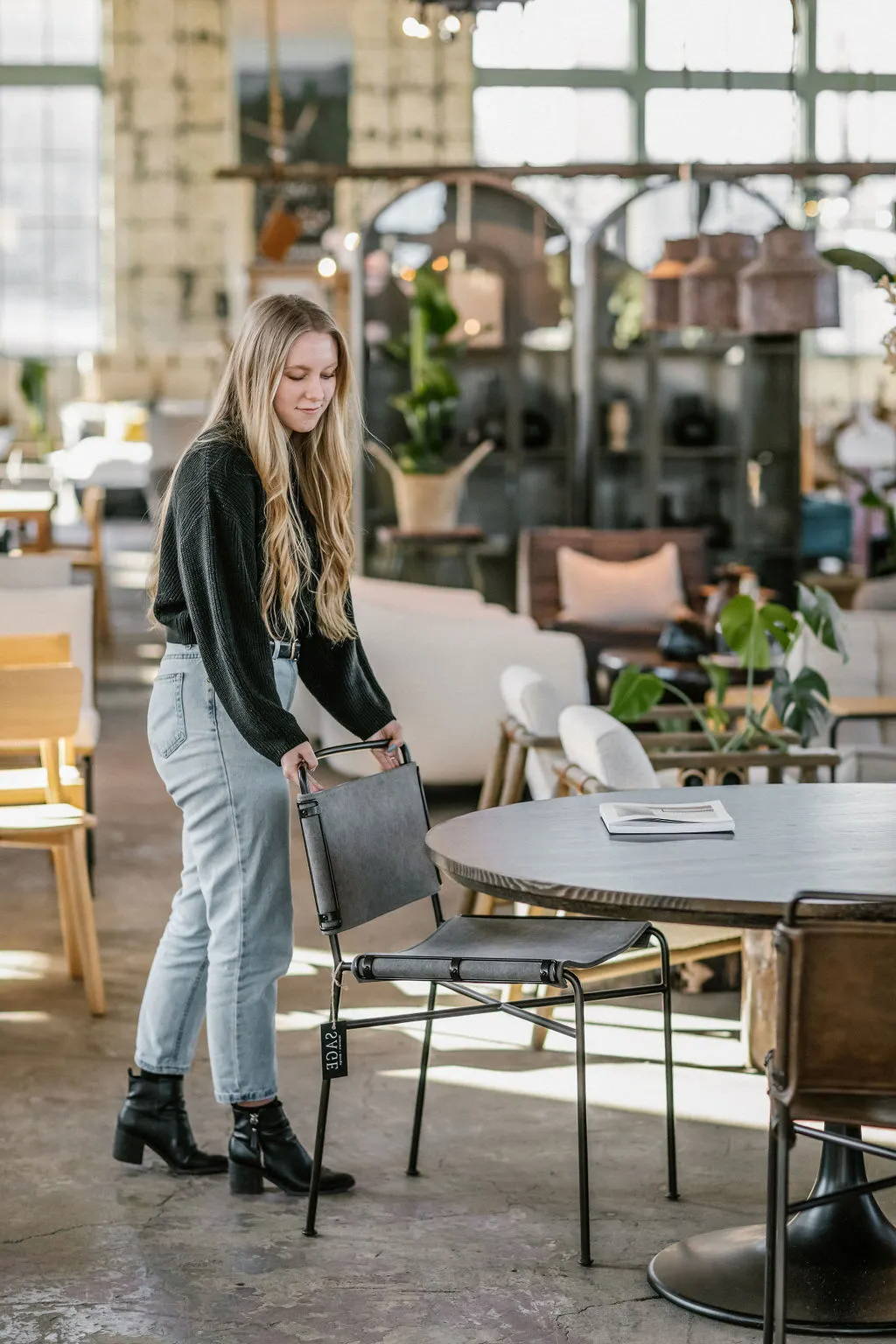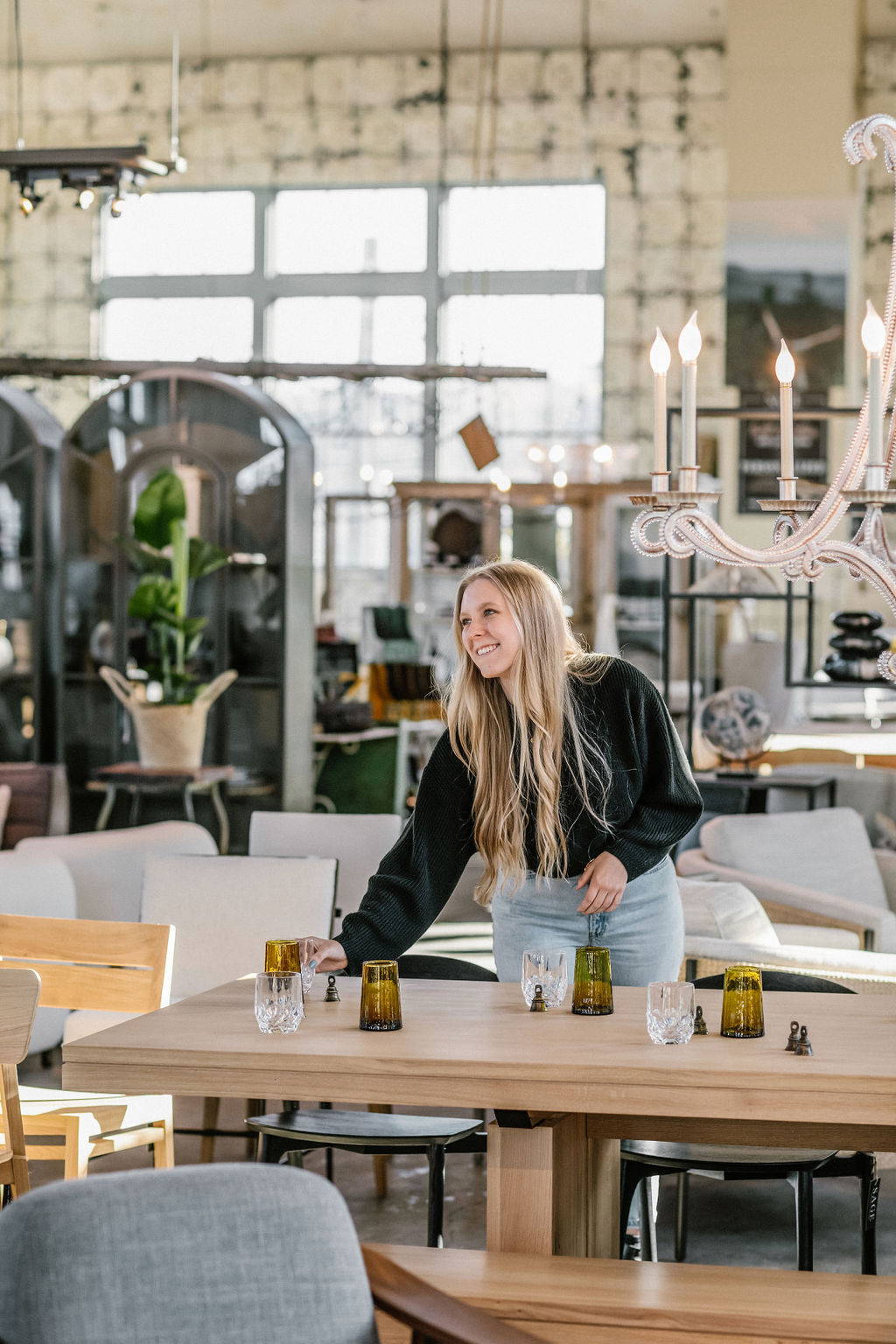 Born and raised in Washington, I have always been drawn to the arts, whether it be design, painting, or fashion.

With a background in home staging, and my associate degree in Interiors Design and certificate in Sustainable Design, I have a deep appreciation for the individuality of designing a home directly with clients. I am passionate about creating new life in a space with a unique palette of color, materials and textures to create a holistic design at Sage Interiors. I love honoring sentimental pieces to create a holistic final custom look my clients will love to live in for years to come.
In each of my projects, I strive to bring comfort into the life of others by designing solutions with a creative approach that fits their needs. Through my education in Graphic Design and Interior design, and my current pursuit of a Master's certificate at Heritage School of Interior Design – I love taking on new projects that challenge me. For every client we work with at Sage, I make it my mission to find joy and ease in their new home design. On top of bringing my clients this comfort through a finished design, finding the perfect pieces for their dream home that will touch their emotions is what I love most.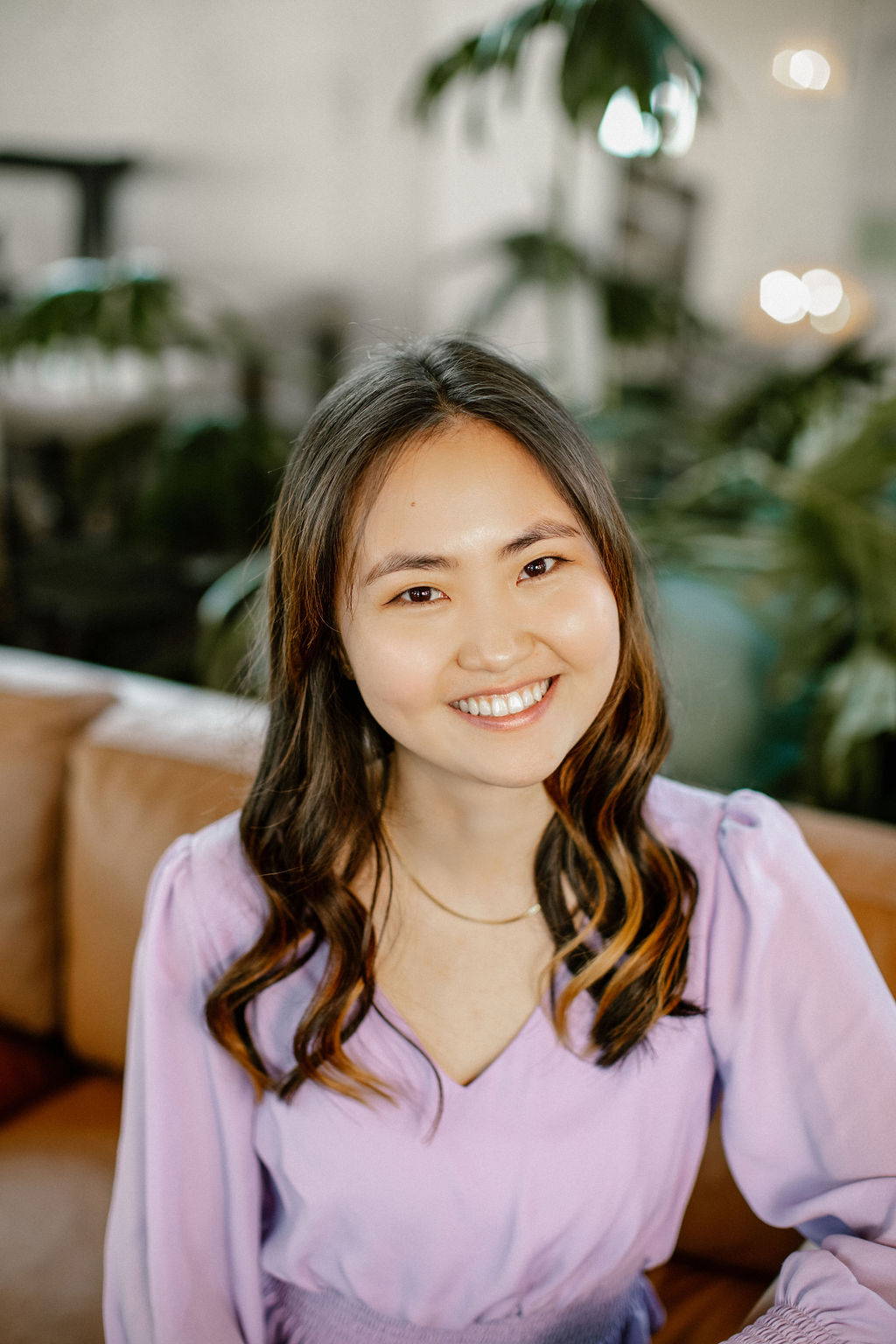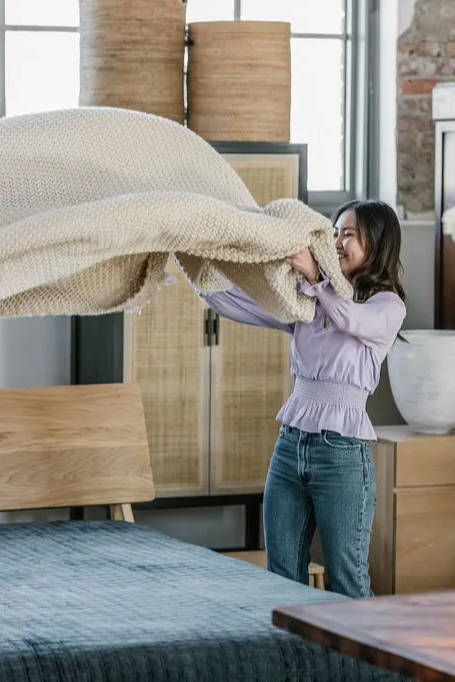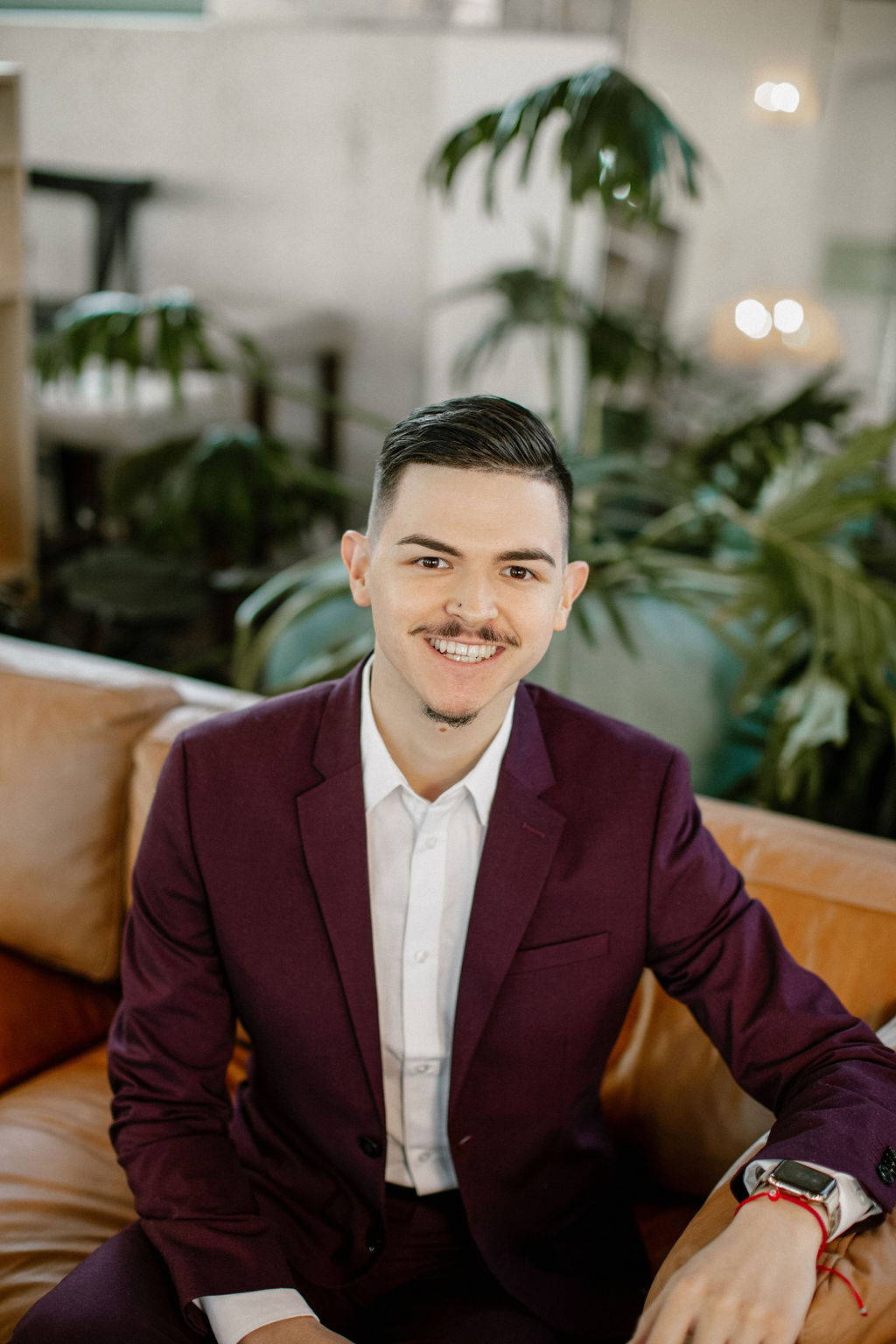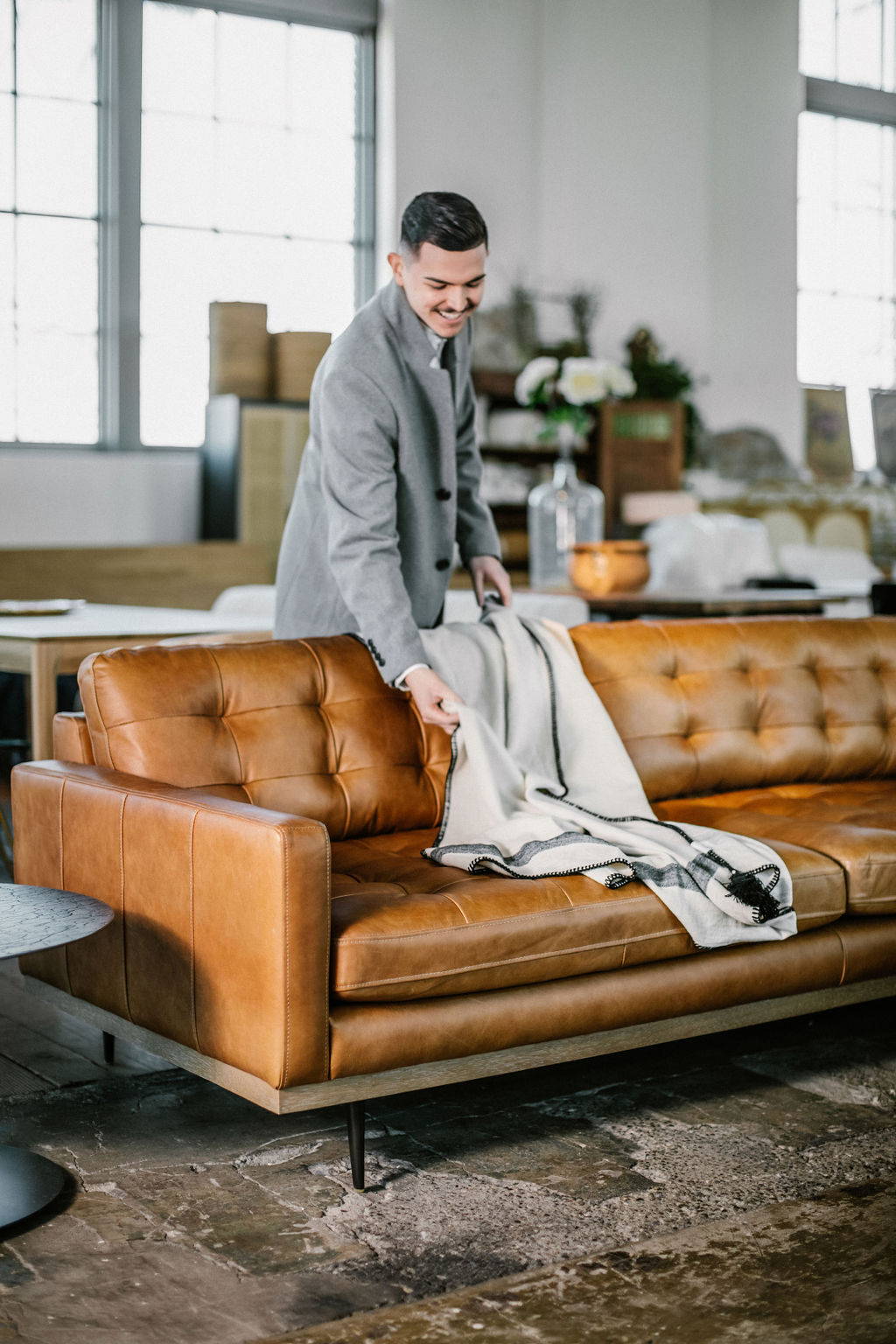 With my love for fashion and architecture I found the perfect mix in interior design. My education in Interior Architecture taught me the importance of timeless designs and the impact of bringing clients visions to life. I have always had an eye for design and how to properly mix and match materials to create timeless and beautiful designs while being on top of trends and the newest products on the market. I pride myself in helping clients turn their house into a home and love that that is a strong focus to our team here at Sage.
Why choose Sage Interiors?
Your personal interior designer will guide you through each step of your project, so you receive personal service from a professional who understands your needs.
We know that home is where the heart is. We're committed to offering you the best designs to fit your lifestyle and budget.
We offer a trusted full-service delivery and logistics team and exclusive discounts on your Sage Interiors home design project.
WHAT SOME OF OUR CLIENTS SAY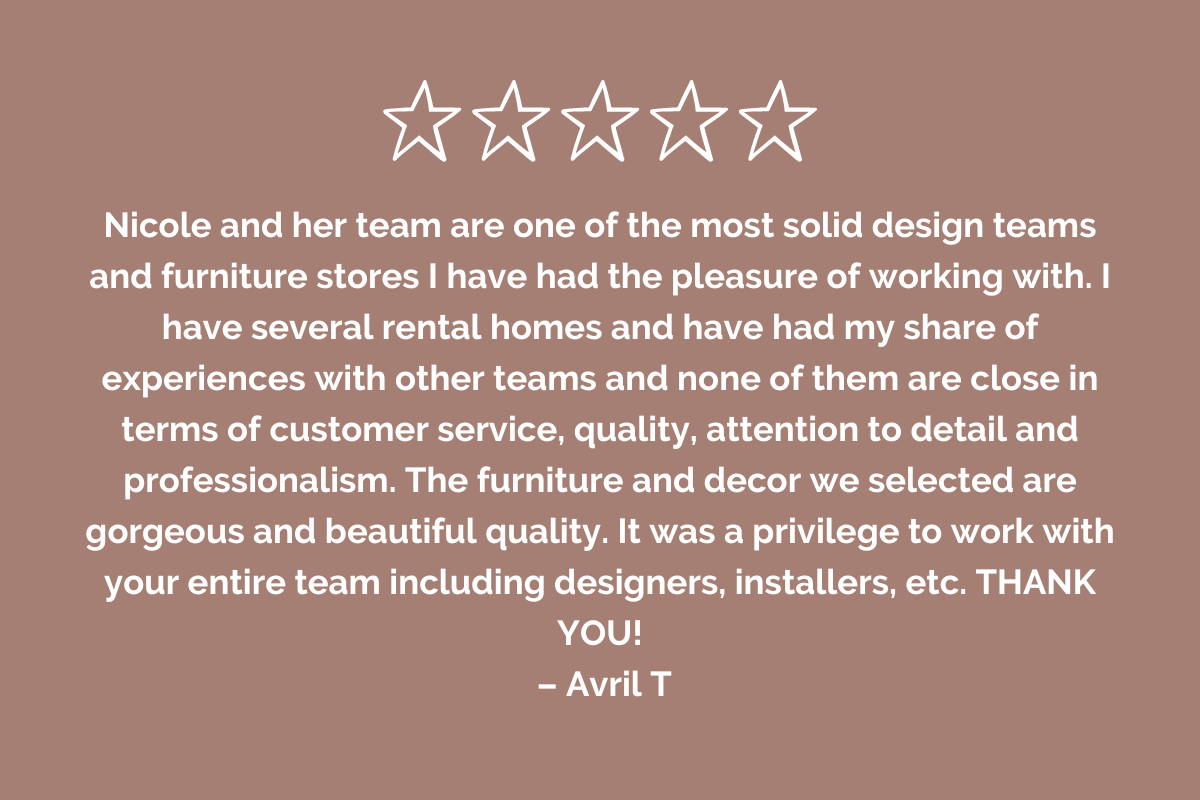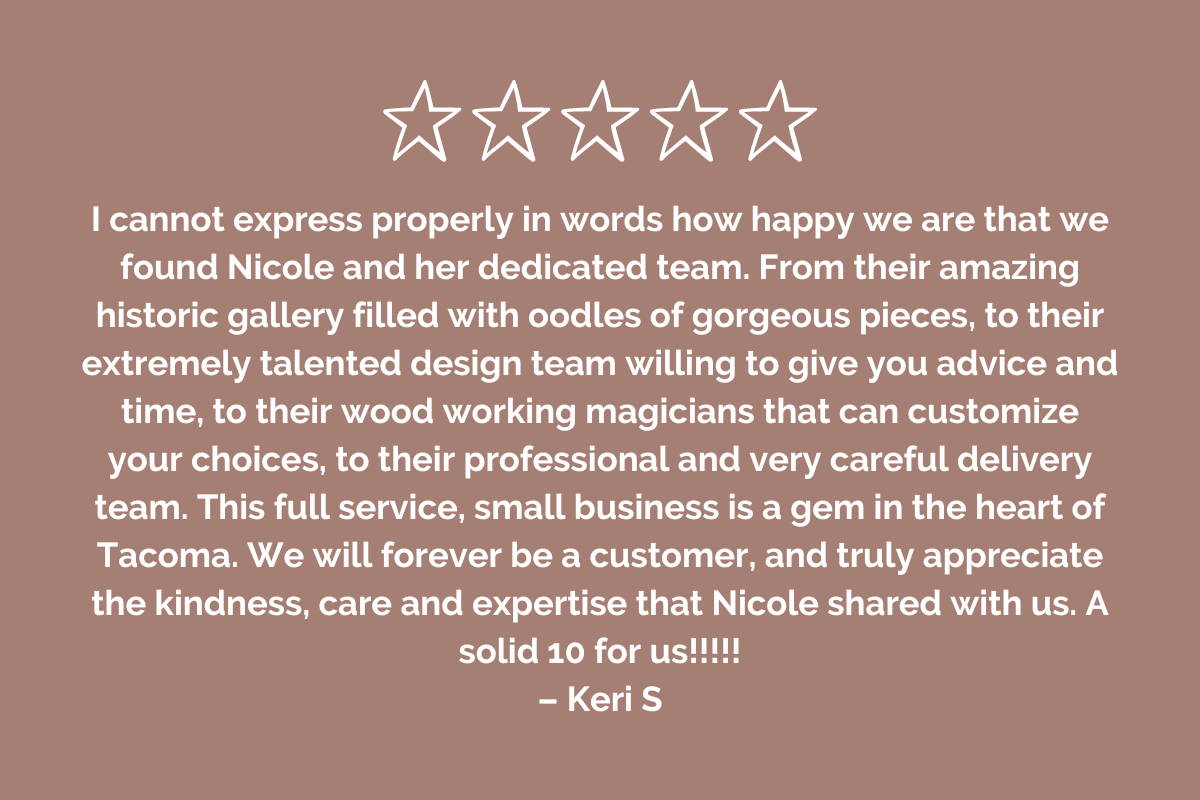 Need design inspo?
Follow us on instagram
Not sure where to start?
Fill out the questionnaire above and our team will contact you as soon as possible!