Press
why is everyone talking about Sage Interiors?
Nicole and Sage Interiors' story of style and sustainability have attracted the press, the media and the public: our eco chic furniture, signature style and curated conscious choices, balanced by an underlying commitment to sustainability and giving back from the heart have resonated as Sage Interiors branched out.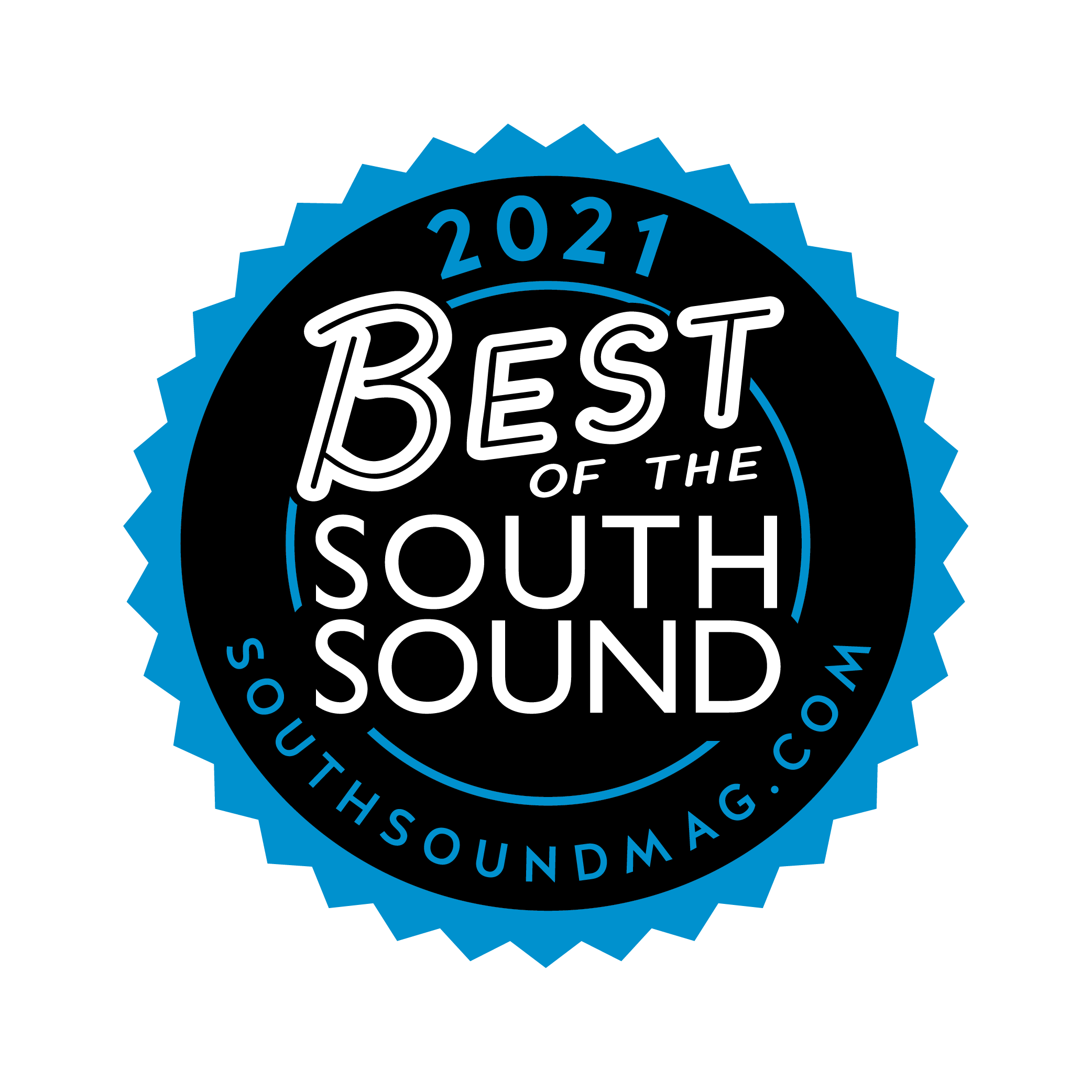 Sage Interiors was voted "Best Place to Buy Furniture" by the South Sound Community in 2021.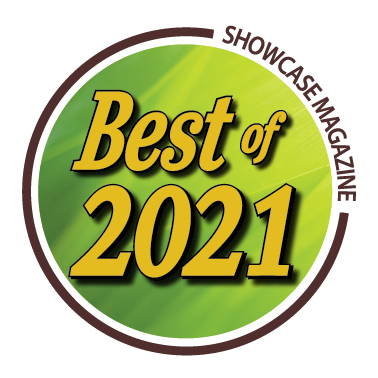 Sage Interiors was nominated in Showcase Magazine's Best of 2021 list.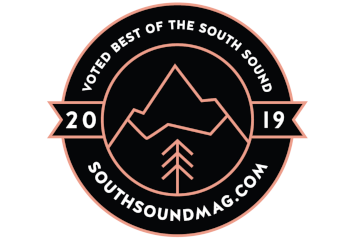 Sage Interiors was voted "Best Place to Buy Furniture" by the South Sound Community in both 2018 and 2019 : our first two years of business!  
Thank you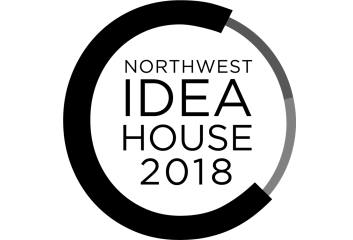 Sage Interiors was chosen as "Product of Choice" for South Sound Magazine's NW Idea House 2018, featured in the press by the likes of King 5 Magazine.
Sage Interiors
designed and staged the model home
in a timeless modern farmhouse style, curating their unique furniture and design touch, they were described as the icing on the cake.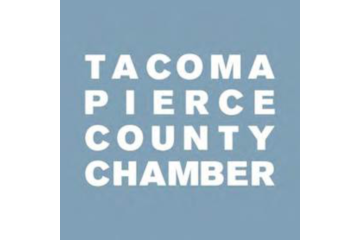 Medium Business Spotlight Award 2018: The Tacoma Chamber's Spotlight on Business Awards recognize organizations who have set the standard for exemplary practices in seven different categories.
Sage Interiors is honored to have received this award and to have been recognized for exhibiting trust, ethics, and integrity.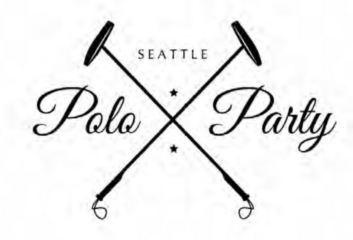 Sage Interiors has been delighted to stage Bellevue Lifestyle Magazine's Seattle Polo Party.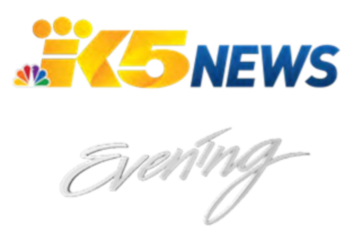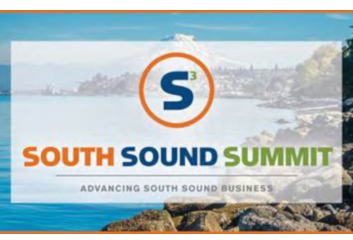 Nicole presented her speech, "The Ultimate Collaboration: Heart and Mind," to her audience at the inaugural South Sound Summit on October 30th, 2017.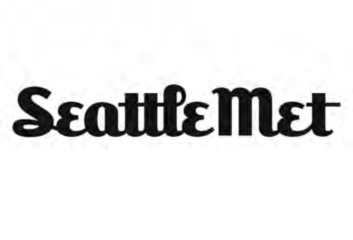 Nicole was named, "The Face of Sustainable Living and Home Decor" in Seattle Met Magazine's 2018 "Face of" Campaign.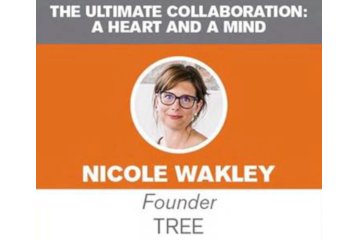 Following keynote speaker and world-renowned entrepreneur Randi Zuckerberg, Nicole shared with her audience her commitment to developing and maintaining Sage Interiors as a mindful business entity that stands true to its values of stewardship, ethical practices, and sustainability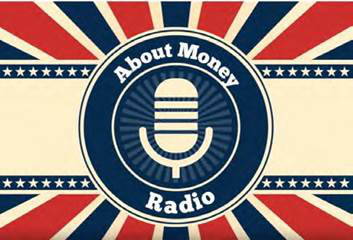 Nicole was a featured guest on About Money Radio in March 2019, a radio show that broadcasts live to the greater Puget Sound area and covers the latest market trends and theories. Hosted by Mike Adams, President of Adams Financial Concepts, they discussed what sustainability means to Nicole and to Sage Interiors, from sourcing to products to business practices across the board.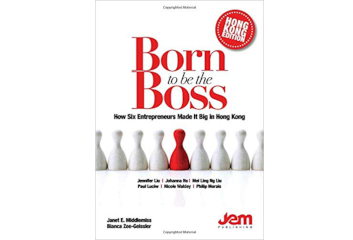 Nicole's story was also shared in the book Born to be Boss, "the inspirational stories of six extraordinary entrepreneurs in Hong Kong who have successfully turned their dream of owning and running their own business into a profitable reality."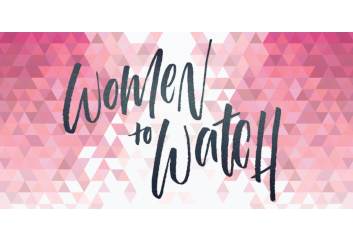 Sage Interiors also hosted Women to Watch 2018, an evening of smart, successful, savvy women speakers.
Sage Interiors styled and staged Architecture Masterprize green home.