Visit Sage Interiors

WELCOME TO SAGE INTERIORS

Our historic gallery in the heart of downtown Tacoma
2416 South C St, Tacoma, WA 98402
Experience
Modern Nostalgia
at Sage Interiors
There is something special for everyone to experience at Sage Interiors: historic architecture, original brickwork, local history, and uniquely curated collections of furniture and décor. You'll understand the meaning of the words 'modern nostalgia' when you visit Sage Interiors and experience it yourself. Our historic gallery is staged and designed to be your home away from home – to inspire your creativity and help you find your unique definition of home.
The Power Substation was the hub for energy in the early 20th century, being one of the first in the U.S. to provide hydro-powered energy to its community. This innovative venture proved to be a great success, and the Power Substation kept the city of Tacoma's lights on for decades to come.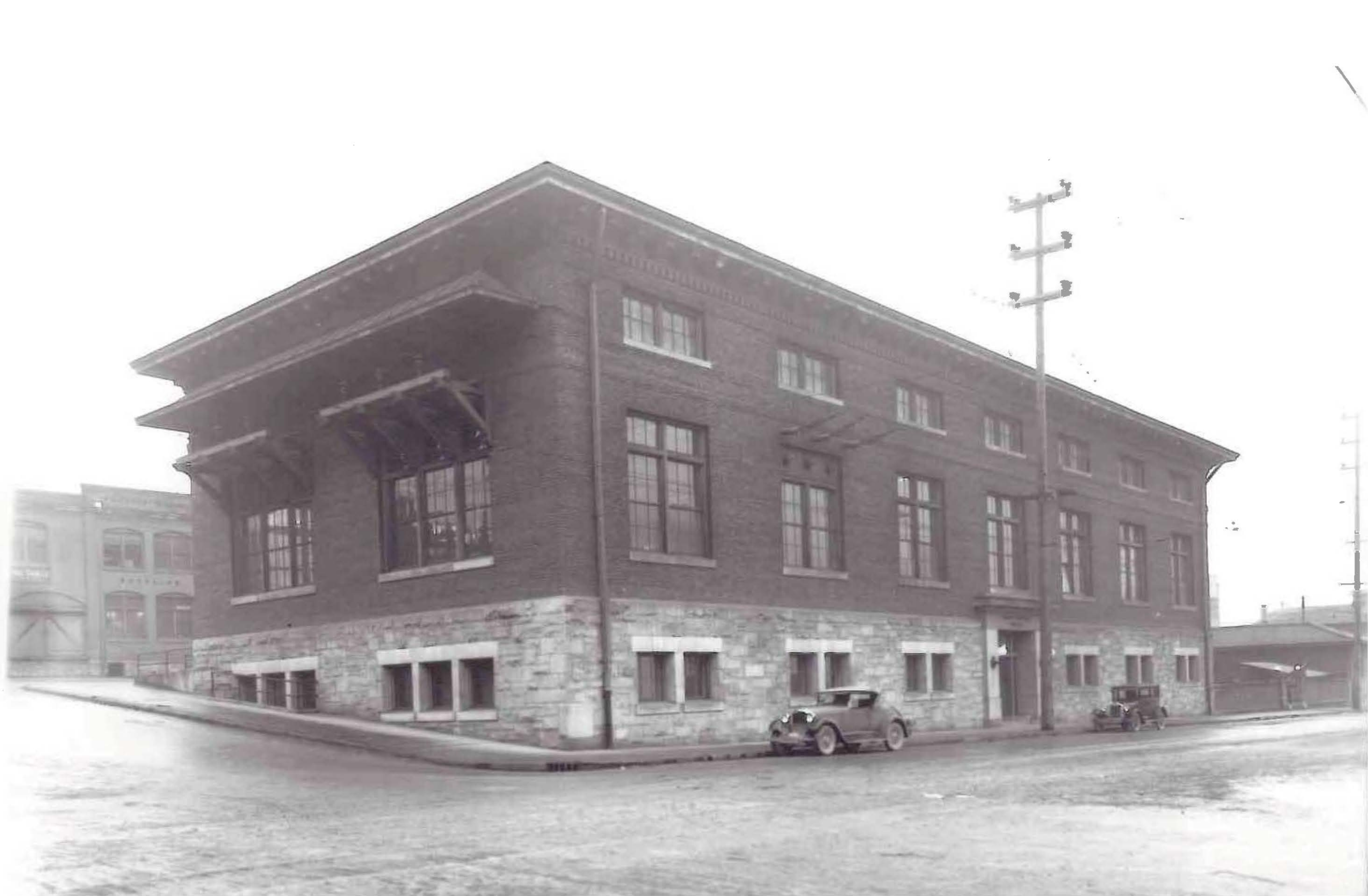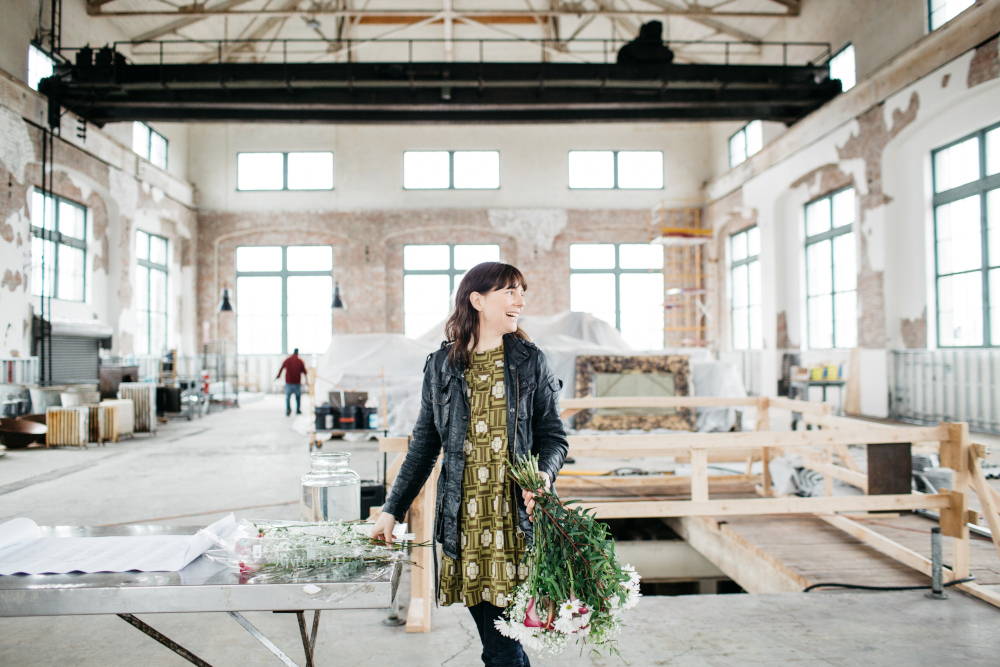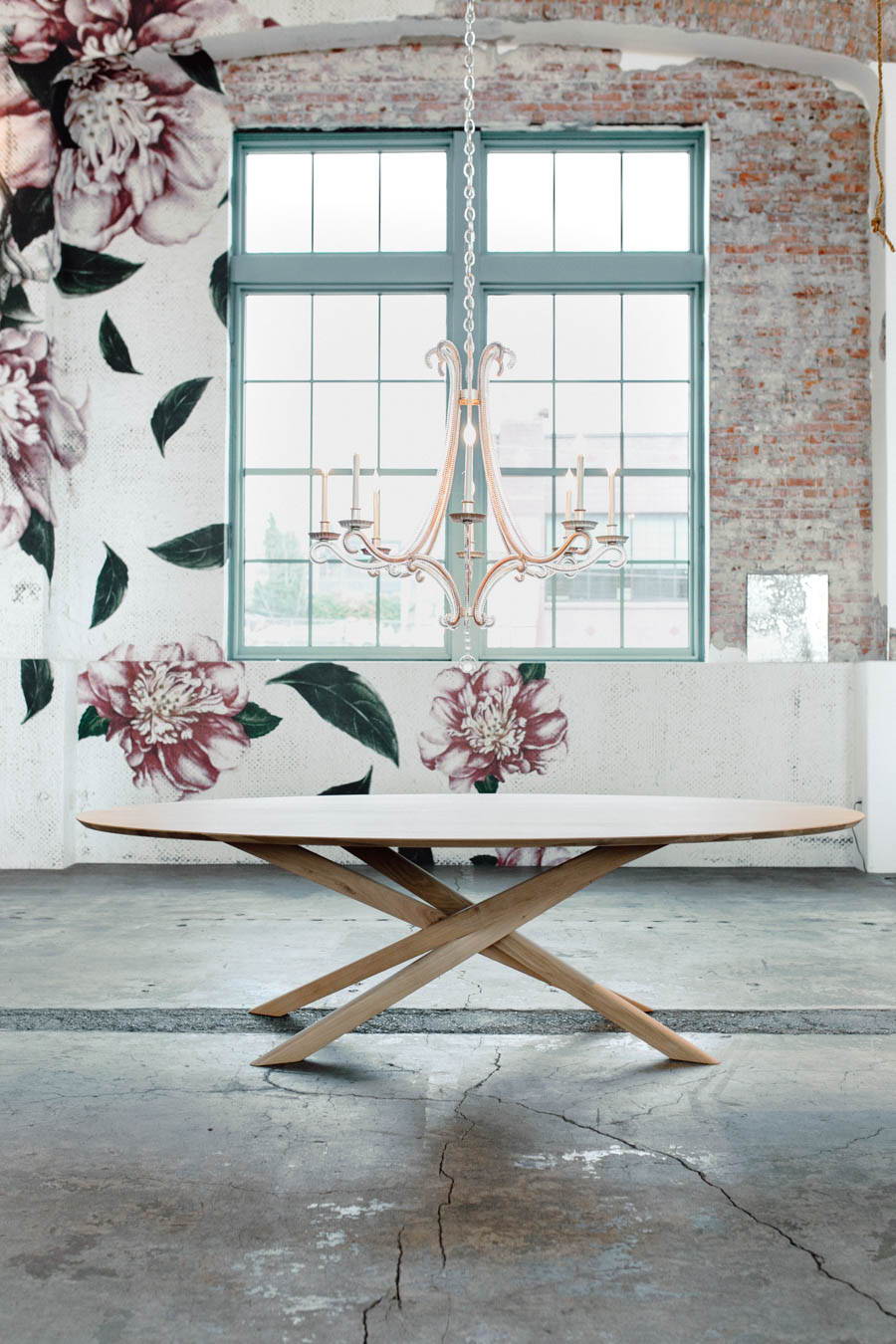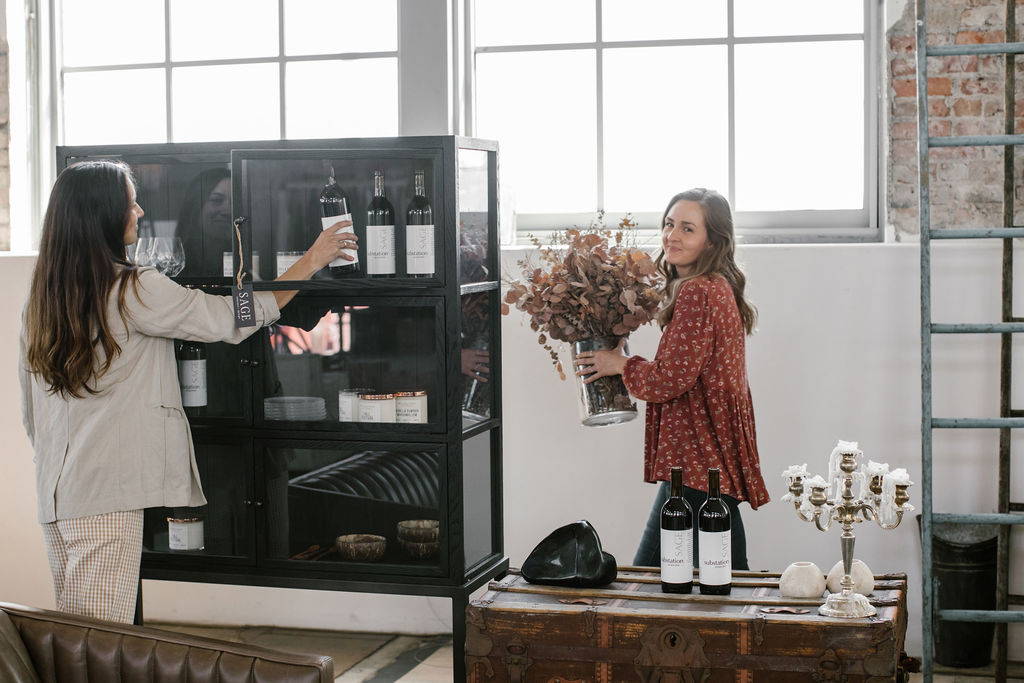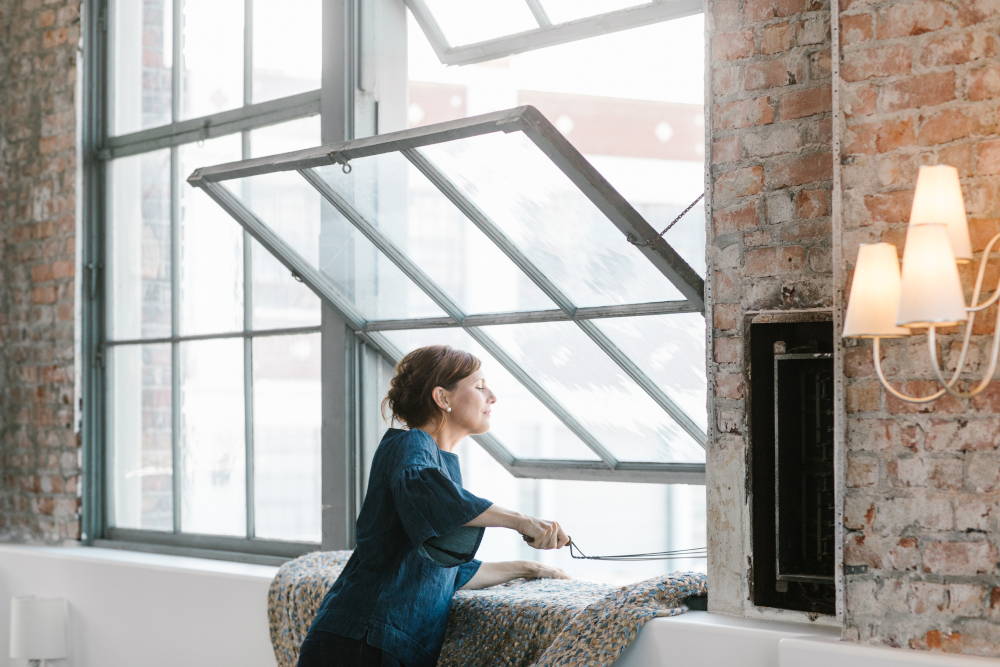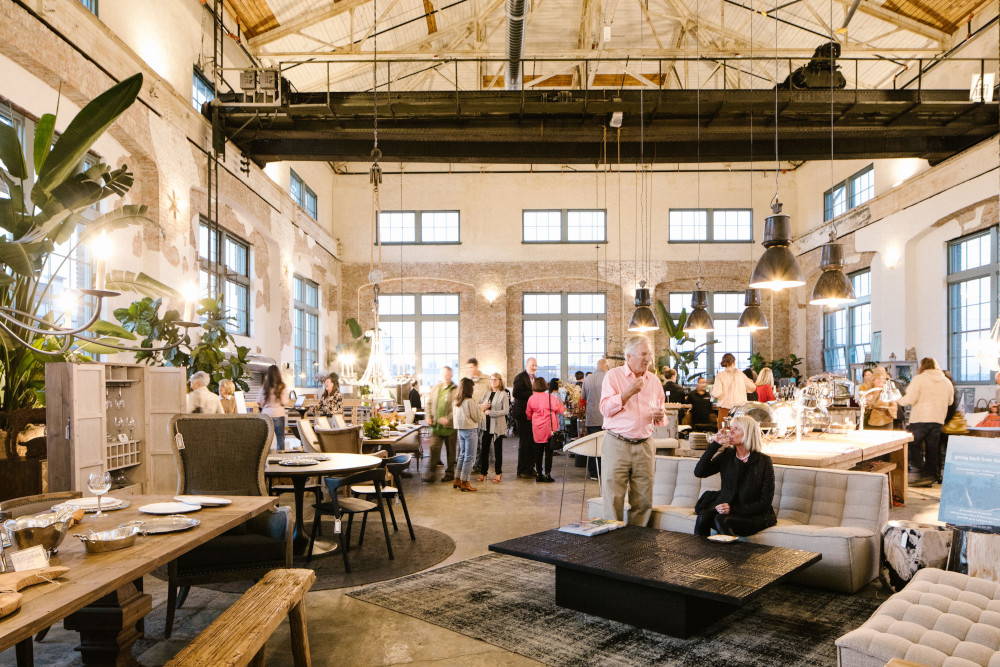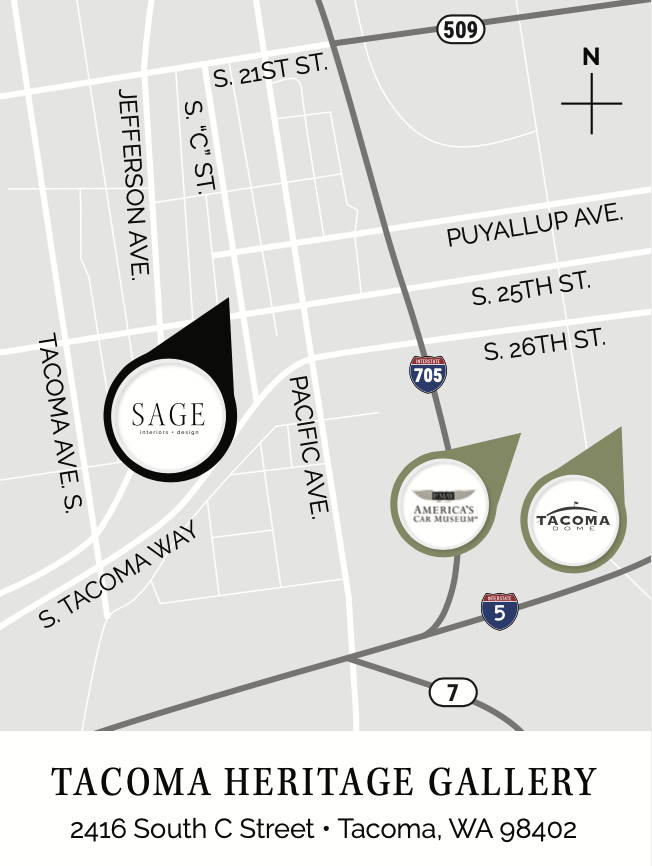 Open daily from 10-6 PM
(833) 855-8733
Parking
Our historic gallery offers a private courtyard on C St so you may park for free at Sage Interiors! Park right outside our doors and enjoy an easy stroll across historic brick to our Sage Interiors gallery and warehouse. If our courtyard is full when you arrive, there is also free street parking available in the surrounding area.
Accessibility
Due to the nature of our registered historic building, access to our second story gallery can be difficult. If you are unable to access our second story gallery and would like to experience Sage Interiors, please do reach out to us directly to make an appointment so we can serve you better.